A world renown artist, Scott has appeared on The Tonight Show with David Letterman, Regis and Kathy Lee, Around the World with Charles Kuralt, Sunday Morning, Ripley's Believe it or Not, Ordinary/Extraordinary , Americas Got Talent, Paula Deen, Rachael Ray and so many more.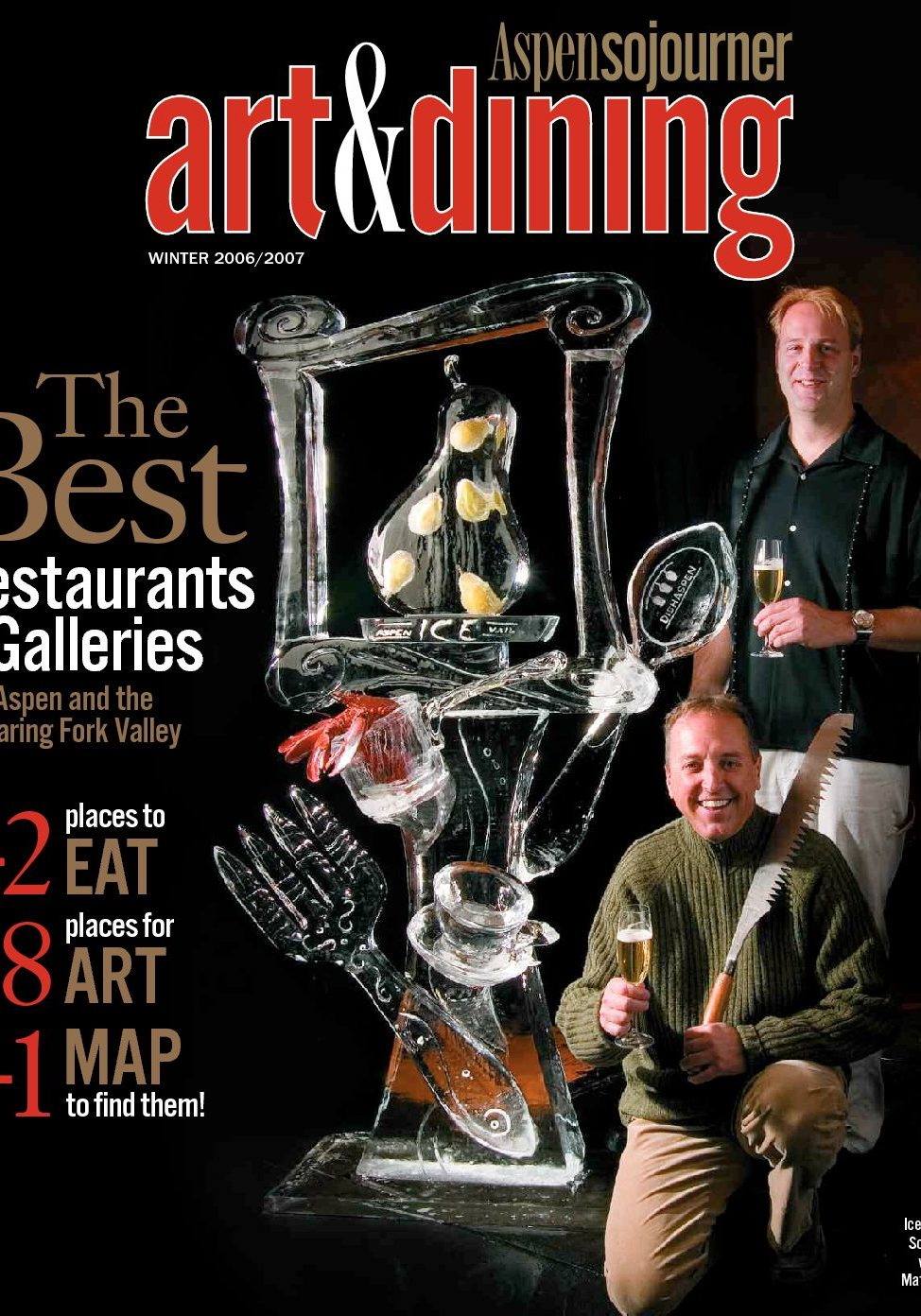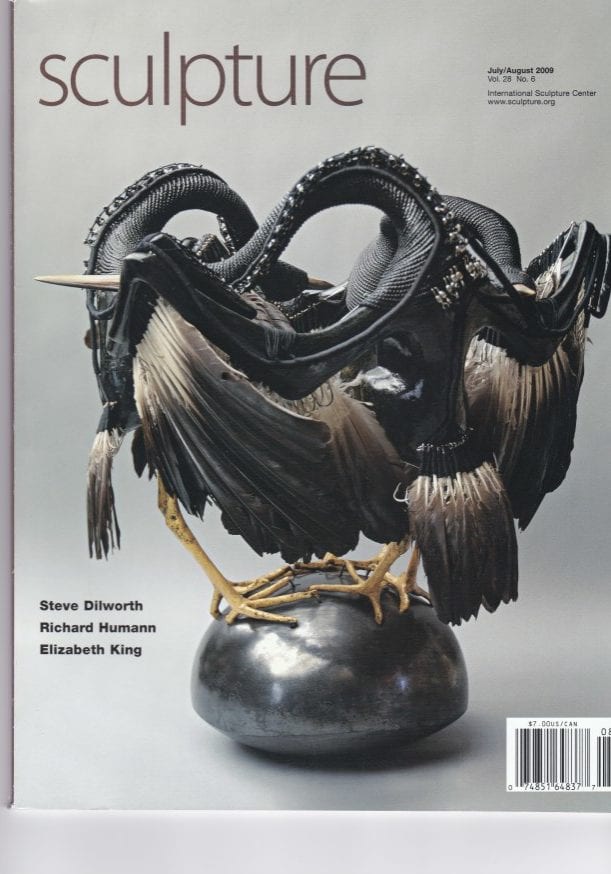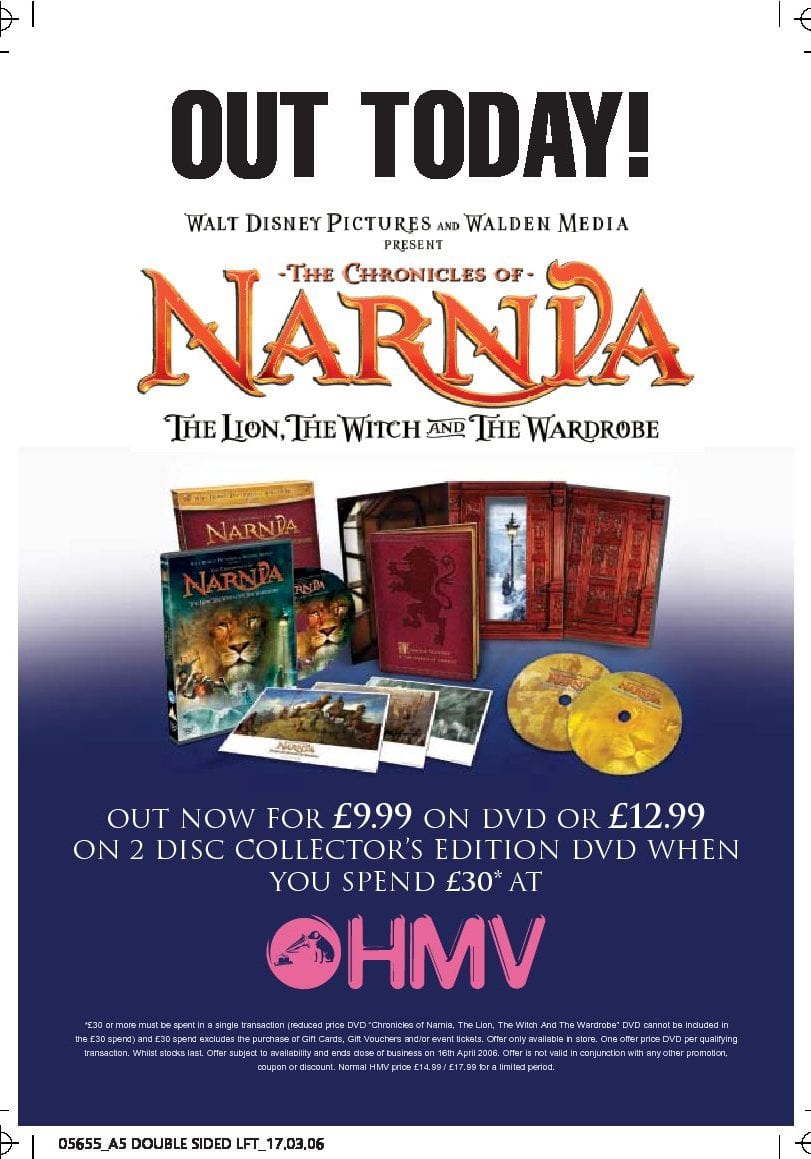 Acura NSX
The planning and sculpting of a life size Acura NSX for the Sundance Film Festival in Park City 2017.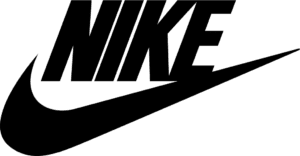 Nike The Chosen Tour
Using the concept of ice to show off the new lineup of Nike snowboard boots at the inaugural Chosen Rail Jam in Breckenridge 2011. Town of Vail Art in Public Places
The conceptualization and realization of ice art in the Town of Vail for the Triumph Winterfest.